Kristen Spath and Brittany Quiroz are here to impact change! With over 30 years of duo performance and over 20 years as co-writers, this Mother-Daughter Duo is set out to empower, inspire and motivate with their original music.   
The Mother Daughter Duo is based in Southern California. The two have been crafting heartfelt tunes together for over 20 years. Their unique blend of contemporary, christian, and pop influences creates a sound that's both nostalgic and fresh. With Quiroz's soulful voice and Kristen's emotive composition, their music is a storytelling journey that resonates with audiences world wide. Whether playing intimate venues or large festivals, these two prove that family harmony can create the sweetest melodies. 
Since Quiroz's diagnosis with multiple sclerosis in 2019, the two have shifted the focus of their music to empower those living with chronic illness, multiple sclerosis,  disability & for those that need a boost. Their christian based motivational music brings comfort and inspires. Songs and concerts centered around MS bring together those affected by the disease and create a sense of community and support. By providing meaningful lyrics, upbeat rhythms, and a shared experience, MS-focused music is a critical tool in managing the emotional toll of the disorder, yet their music can be applicable to so many obstacles in life.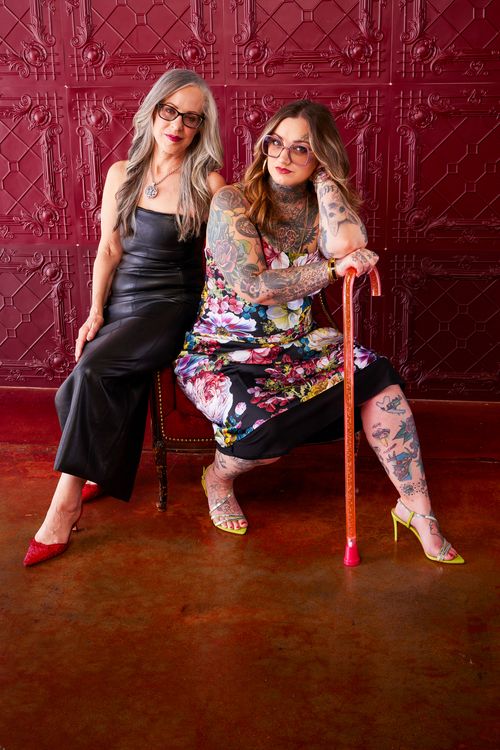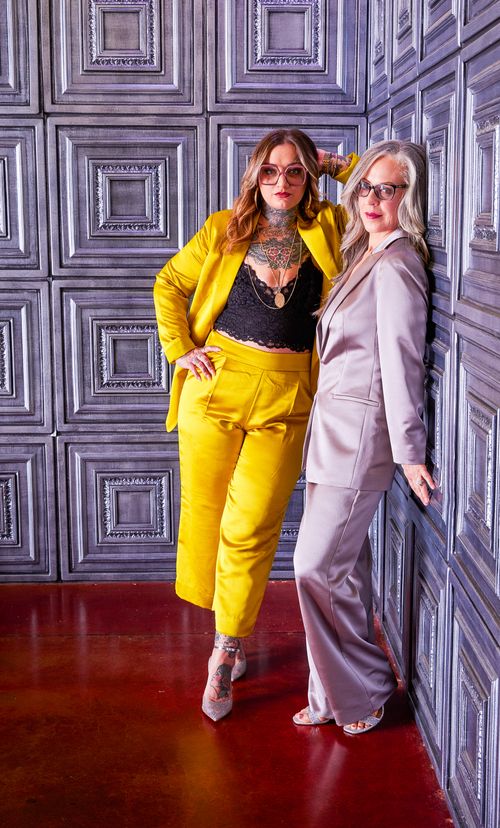 Spath is a classically trained pianist and composer from the South Shore Conservatory of Music in Hingam, MA. Spath's passion developed into a love for Jazz. Her studies expanded to include Jazz, with a focus on theory and arranging. With her well-respected skills as an arranger and pianist, Spath now works for several recording studios in the Los Angeles area. Composing was a natural step in her burgeoning music career.  
Quiroz is a classically trained vocalist from the South Shore Conservatory of Music in Hingam, MA. Her education continued at the Orange County School of the Arts [Santa Ana, CA] as a musical theatre major and then at the American Music and Dramatic Academy [New York, NY] where she studied contemporary voice and theatre arts. Her vocal training was crafted by Seth Riggs, John Henny, Beth McLeod Largent & Anne Walsh. 
"The fabulously talented Mother/Daughter duo, Kristen Spath and Brittany Quitoz, are on a mission to entertain and educate through their original music for those who deal with immune disorders, mobility issues, including but not limited to MS and other diseases that affect so many. Their music is from the heart and performed through gorgeous melodies created on piano by Kristen and stellar vocals by Brittany. These gifts are to be enjoyed and shared by all ages."                   - Wendy Tobiska - Former Instructor at OCSA Santa Ana, CA